Baywest Appliance Service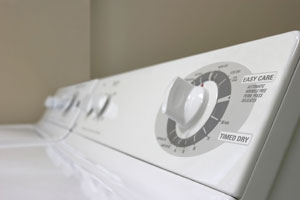 Baywest Appliance Service offers fast, efficient service in and around Saskatoon. We guarantee all of our repairs and products. If something goes wrong we will take care of it for you.
Home Appliance Repair
Baywest Appliance Service repairs most home appliances in or out of warranty. We offer in-home service as well as in-shop repairs. Let us know how we can help you. (Sorry, we do not service small home appliances.)
Replacement Parts
Baywest Appliance Service offers replacement parts for most makes and models. If we do not have the part you need, we can place a special order and get you the part as soon as possible.
We always try to keep common parts in stock so that our technicians can complete the repair the same day or in one trip. Contact us to learn more about our repair process and how we can best serve your needs. Tip: Don't forget to have your brand name and model number of your appliance ready for when you phone in.