Baywest Appliance Service

» Appliance Sales in Saskatoon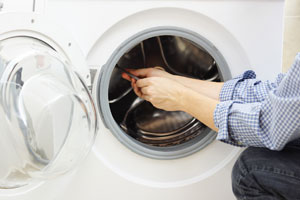 Frigidaire Scratch and Dent Appliances
Baywest Appliance Service is your store in Saskatoon for Frigidaire Scratch and Dent appliances. These appliances are brand new appliances with minor shipping damage. You will be surprised at the deals you can find! Our friendly staff will help you find the model with the features you're looking for. The stock always changes but usually includes:
Washers
Dryers
Refrigerators
Ranges
Dishwashers
Freezers
Microwaves
Also, check out our Kijiji ads to see what we currently have on the floor!
Baywest Appliance Service also has a selection of new appliances that are not scratch and dent. Please come and take a look at what we have to offer.